About Us
---
Adhere to the basic principles of objectivity, science, independence, fairness and justice.
Chongqing Keima Electromechanical Co., Ltd.
---
Chongqing Kama Electromechanical Co., Ltd. is a professional manufacturer engaged in the research and development, production and sales of automobile VI electronic throttle valve (ETC), automobile mechanical throttle valve, motorcycle IV EFI throttle valve, and carburetor of motorcycle and general power. The company is located in the beautiful Bishan High-tech Zone in the back garden of Chongqing. The factory covers an area of 83 acres, with a total construction area of 39000 square meters and a total investment of 0.23 billion yuan. The factory has an annual output of 8 million pieces, an annual output value of 0.35 billion yuan, a total of nearly 380 employees, 30 quality personnel and 20 R & D personnel. The main customers are: SAIC GM Wuling, Ling Electric Control, Jianghuai, Dongfeng Xiaokang, Liuzhou SAIC, Liuqi, Yuchai, Brilliance Xinyuan, Aoyix, Mustang, Zongshen, Xinyuan, Longxin, etc., and some products are exported.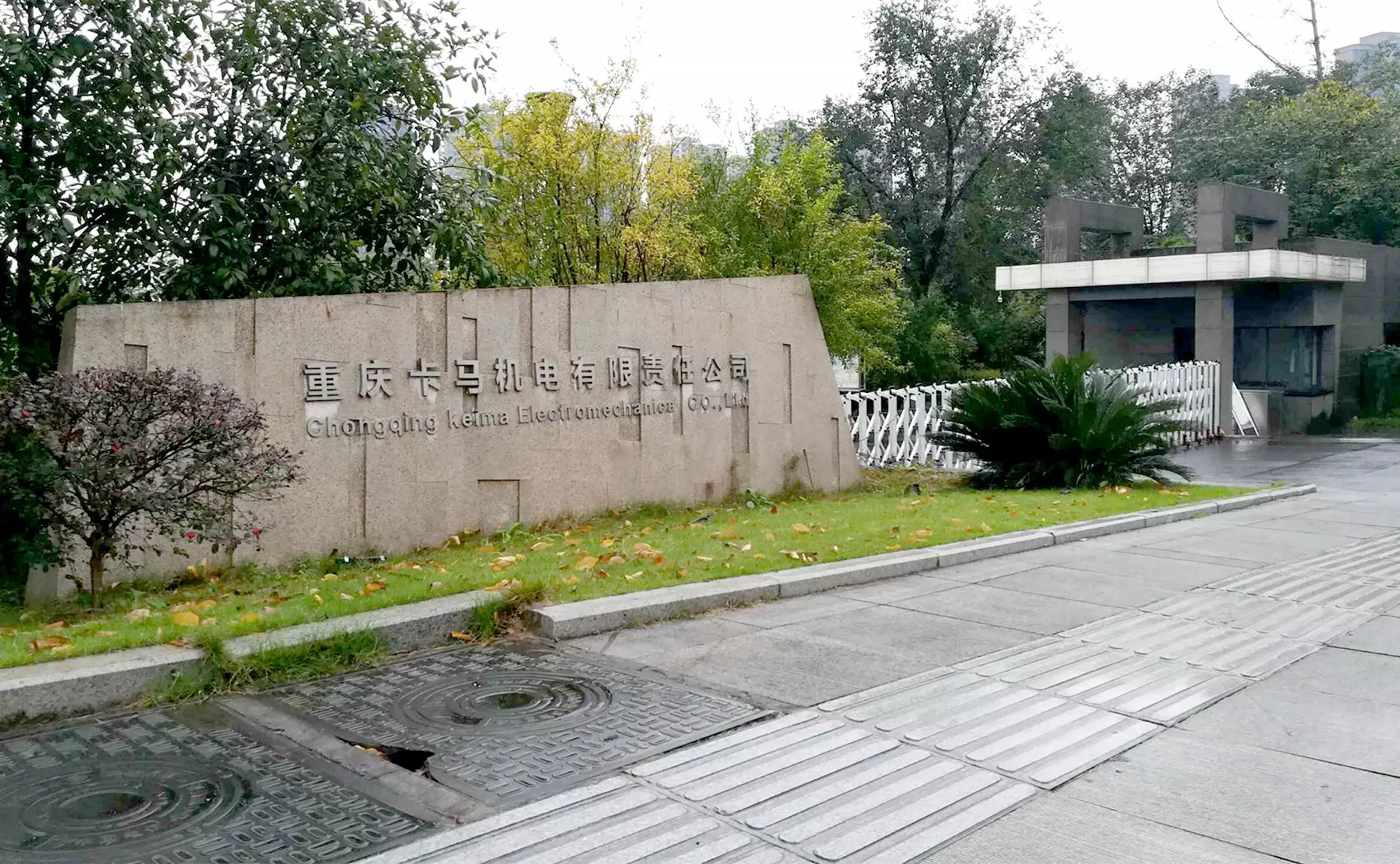 Factory can produce 8 million pieces per year
Total number of employees Nearly 380
Product display
Specializing in the research and development of automobile country VI electronic throttle valve (ETC), automobile mechanical throttle valve, motorcycle country IV EFI throttle valve, and motorcycle and general power carburetor
News
---
Customer satisfaction, employee growth, enterprise development, social recognition "-is the company's eternal service tenet and commitment
Partners
---
Customer satisfaction, employee growth, enterprise development, social recognition "-is the company's eternal service tenet and commitment